POLYGLOT WAS ESTABLISHED IN 1997
Our mission is to assist you in expanding your world through the most important invention in human history:
Language.
Our tens of thousands of clients are a testament to the quality of our work. We will be happy to offer you our services.
We deliver high-quality professional translations of your documents in all possible language combinations.
We work exclusively with experienced professionals to make sure that we deliver the utmost service.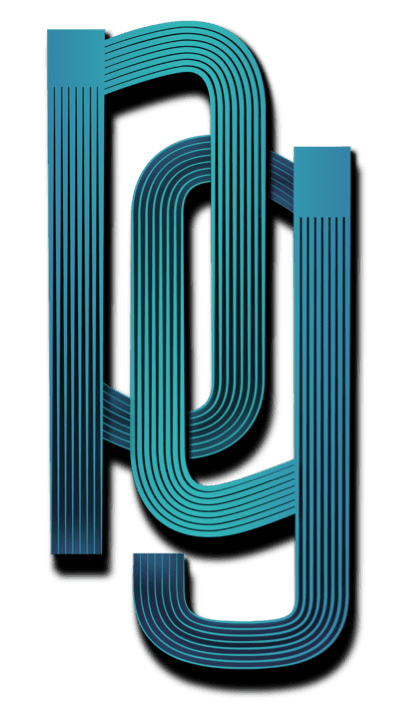 We offer the most competitive rates, always considering the quality of the services offered.
We provide professional services for companies and institutions of all sizes, in all sectors from all over the world, since 1997.
We have established several strong relationships with our worldwide partners since 1997.
Are you a Certified Translator?
We are always open to new collaborators and expanding our translator database. Do not hesitate to send us your C.V. with the form below.